Have a question or
need to get started? Fill out the form below.
Specializing in bail bonds in HOUSTON AND HARRIS COUNTY
---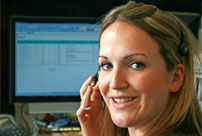 S
ubmit the form or call us at
(713) 861-6882. We are always ready to help and take pride in our ability to be the most effective and knowledgeable bail bonding service for Houston, TX.
5225 Katy Freeway Ste #206, Houston, TX 77007
(713)861-6882
Print the two pdf forms below to get started on the freedom process.
Bring the two forms when you come into the office.
We take your
freedom seriously.
Designed by Renegade Advertising